Emergency Tree Removal in Palo Alto
Are your trees or part of them pausing risk to utility lines, properties, or lives? Get in touch with us to get prompt emergency tree removal services in Palo Alto. Like soldiers ready for war, we swing to action when you alert our team to avoid further damage and ensure everyone's safety.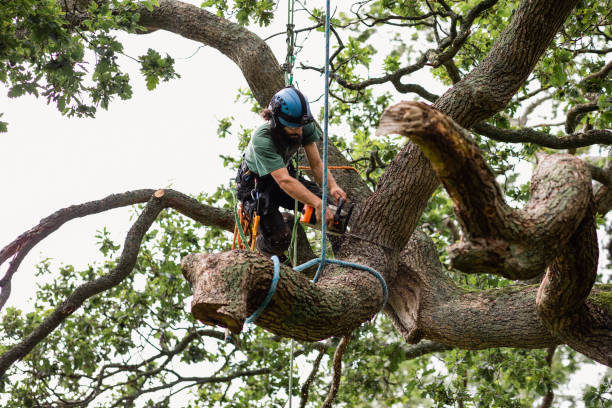 Understanding Emergency Tree Removal
Highly-Trained Emergency Response Team
The sensitivity of emergency tree removal requires regular training to handle even the most complex scenarios. Because of our focus on your safety and that of your property, we have become the go-to solution to all tree care needs.
Local Knowledge Tailored to Palo Alto
We are not just any other tree removal company but a part of the community. Due to our extensive knowledge of local climate, landscape, and road network, you can count on us to respond promptly to emergencies.
Bonded and Insured for Maximum Safety
Firefighter Tree Services aims to mitigate all risks involved in emergency tree removal. To achieve this, our business is fully insured and bonded. This provides an extra layer of security to our employees, your property, and you.
Our Emergency Tree Removal Process
Our tree trimming and felling process is simple and effective.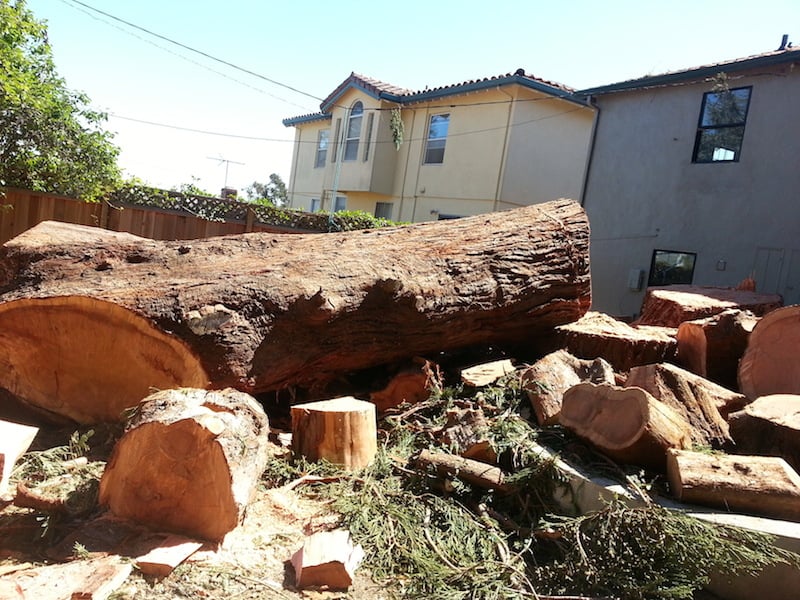 Safety First: The Importance of Professional Services
Given the complex nature of emergency tree removal, professional expertise is not optional but mandatory. To mitigate the risk of property damage and personal injury, you should avoid DIY tree removal. And as Jerry Smith puts it, "Working safely is like breathing – if you don't, you die."
You can count on Firefighter Tree Service for prompt and reliable emergency tree removal in Palo Alto. Your safety and the protection of your property are our top priorities. 
Contact Us for Tree Trimming and Removal
We guarantee a secure and efficient tree fellingl process because we are experienced experts familiar with Redwood City tree care needs. Call us today at 650-454-0373 or fill out our online form for tree removal or pruning services.
Get in touch today and receive a complimentary consultation.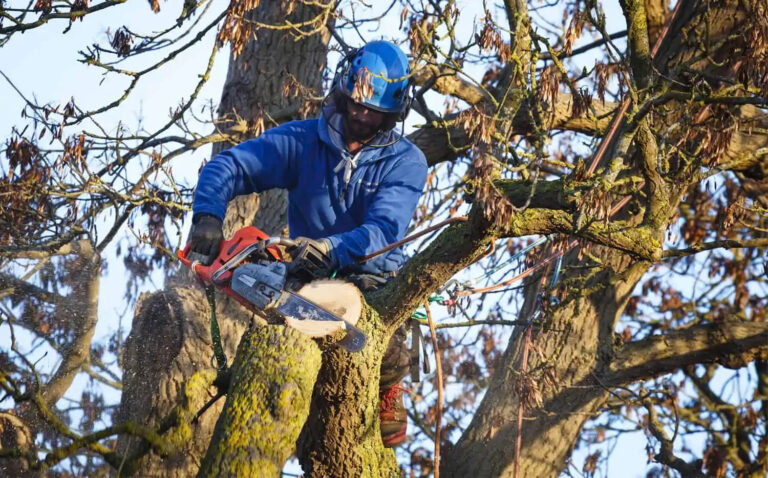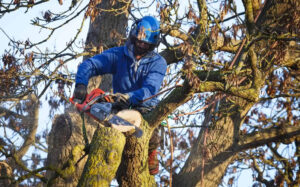 Pruning is one of the tree-care practices that rewards you most for your effort. It has multiple benefits, stretching from improving trees' health to enhancing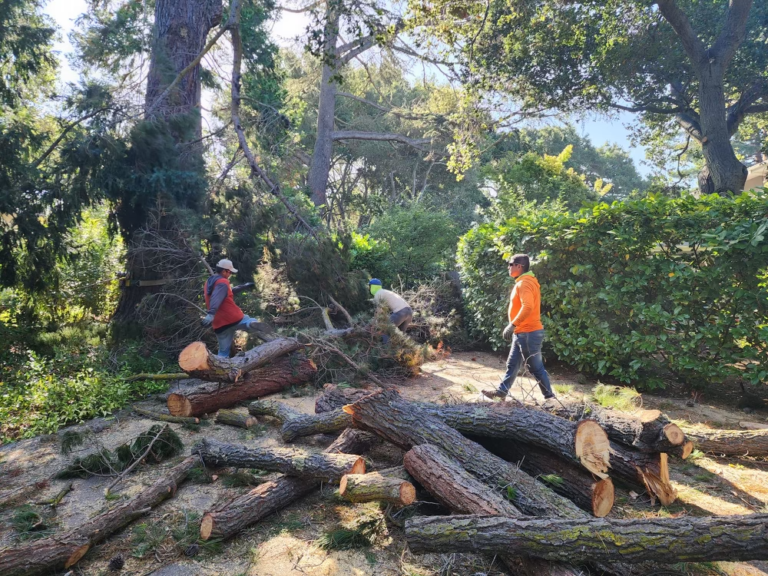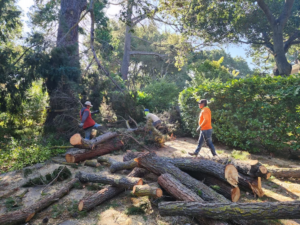 Your yard is more than just a patch of grass, trees, and flowers; it's a living, breathing ecosystem that needs regular care and maintenance. Trees