Tree Planting & Transplanting Services in Redwood City
"Someone's sitting in the shade today because someone planted a tree long ago." And if you want to create a beautiful landscape, a flourishing tree is the solution. Firefighter Tree Service is your go-to tree planting and transplanting specialists in Redwood City.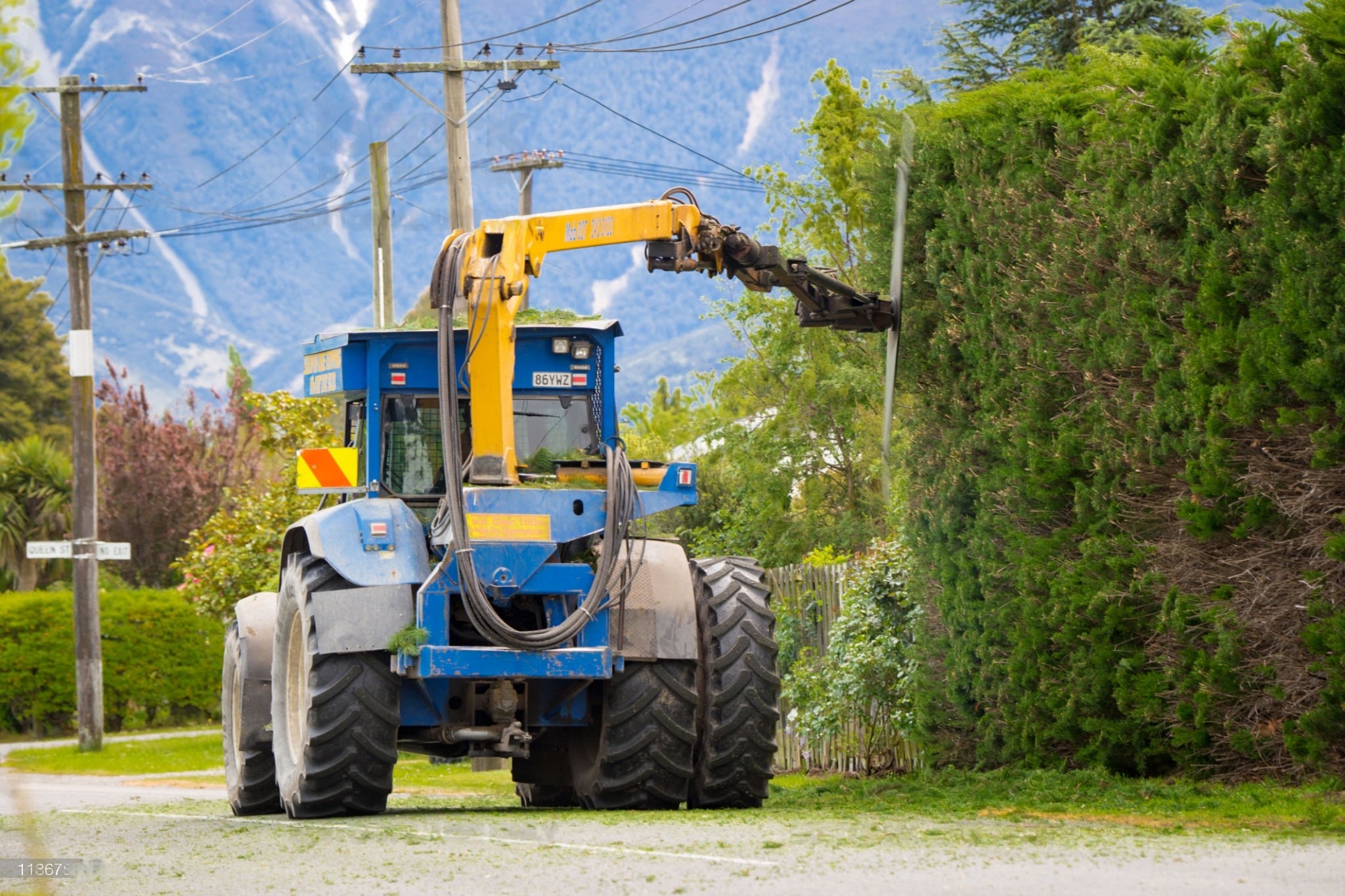 Understanding Tree Planting and Transplanting
Why Choose Firefighter Tree Service for Planting and Transplanting?
Industry-Leading Techniques
The soil is home to the tree and needs careful preparation to ensure the highest survival rates. Our advanced soil preparation techniques and root treatment procedures guarantee the tree's best chance at thriving and flourishing in its new environment.
Skilled Team
We have invested in a team of experienced arborists who understand the ins and outs of tree planting and transplanting in Redwood City. Apart from that, we keep up with the latest tree care techniques to ensure we give our clients the best services.
Customized Solutions
There is no one-size-fits-all solution to tree planting or transplanting. That is why we take time to assess the conditions of the tree and its environment to recommend the ideal solution.
Our Tree Planting and Transplanting Process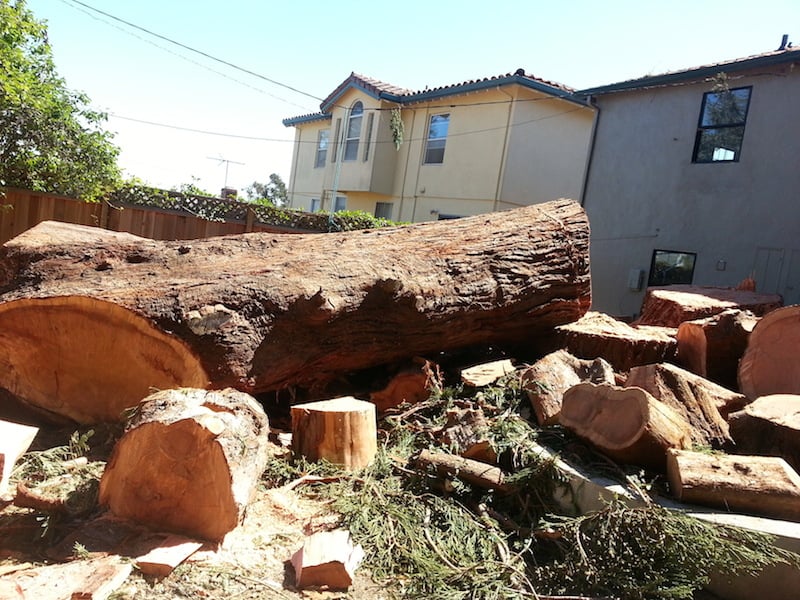 Trust Firefighter Tree Service: The Local Experts
Committed to Sustainability
Our team understands the impact of trees on the environment. That is why we invest in eco-friendly techniques in our tree transplanting and planting in Redwood City.
Quick Response and Service
You don't have to worry about emergency tree care services. Because we are located within Redwood, we promptly respond to your urgent tree and transplanting needs.
High Safety Standards
We understand that safety is a concern when planting and transplanting trees. The Firefighter Tree Services team insures all properties and team members involved in the process.
Transform Your Landscape with Healthy, Thriving Trees
Do you want to improve the aesthetics of your landscape by plating or transplanting a tree? Our team is ready to bring to life the vibrancy of your surroundings with trees that thrive in Redwood City. Whether you are looking for a locally-based company, advanced techniques, or an eco-friendly team, we have the solution. Partner with us to enhance your outdoor space today.
Get in touch today and receive a complimentary consultation.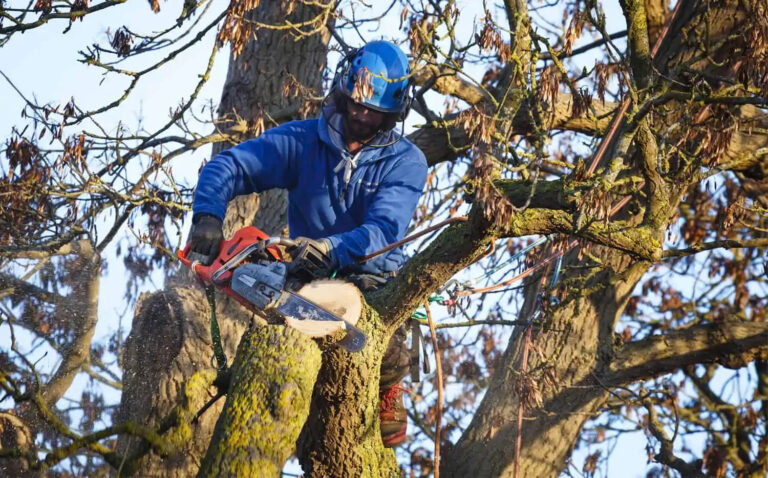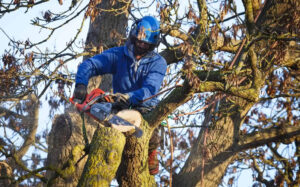 Pruning is one of the tree-care practices that rewards you most for your effort. It has multiple benefits, stretching from improving trees' health to enhancing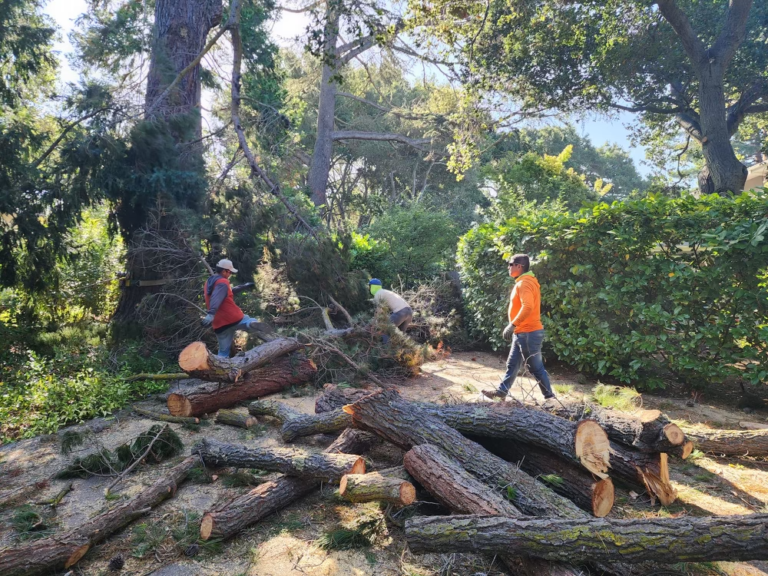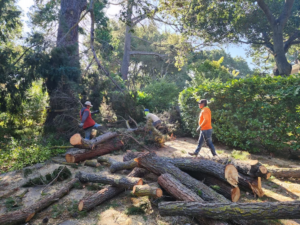 Your yard is more than just a patch of grass, trees, and flowers; it's a living, breathing ecosystem that needs regular care and maintenance. Trees