Emergency Tree Removal in San Francisco
When it comes to emergency tree removal services in San Francisco, time is of the essence because properties or lives are on the line. Whether the tree affects a part of your property or public amenities, our team is ready to respond. As a local-based company, you can rest assured we will arrive within minutes of your call.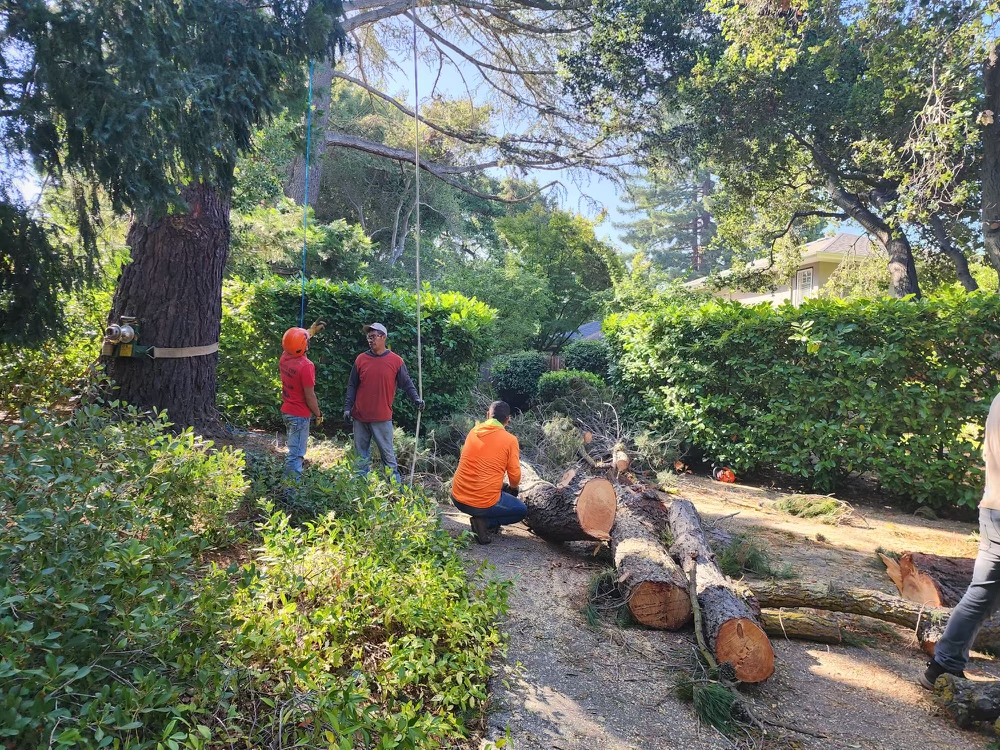 Understanding Emergency Tree Removal in San Francisco
Dedicated Emergency Response Team
Emergency response goes beyond tree removal to managing high-stress scenarios. That is why we invest in training our team to prioritize safety, making us the top choice for emergency tree removal in San Francisco.
Local Expertise in San Francisco's Unique Ecology
We leverage our familiarity with San Francisco's environmental conditions, tree species, and city regulations to respond to emergencies. You can rest assured our team knows the shortest route to get to the scene and address any critical situations swiftly.
Insured and Bonded for Your Safety
The safety of all personnel involved in the response is our priority. We invest in insurance that covers you, us, and your property to give you peace of mind. Our team members are also bonded to mitigate any liabilities.
Our Emergency Tree Removal Process
Our tree trimming and felling process is simple and effective.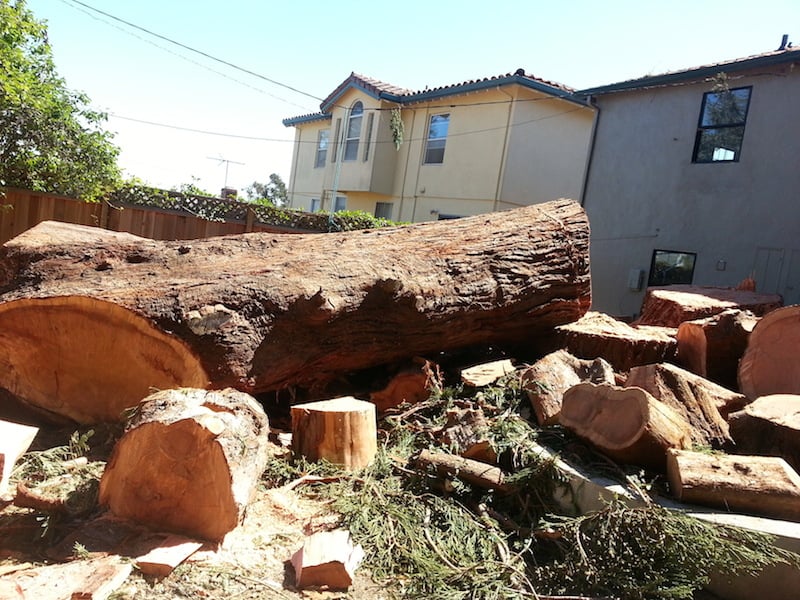 Why Professional Services Are Critical in SF
Emergency tree removal is a complex operation requiring specialized knowledge and equipment. Although doing it yourself might seem like a good idea, it increases the risks of injury and property damage.
Why not get a certified arborist from Firefighter Tree Services? Our experts adhere to local regulations, conduct rigorous risk assessments, and use industry-standard equipment and protocols for safe tree removal.
Get in touch with us for prompt, reliable, and safe emergency tree removal services in San Francisco. We stand committed to protecting your property and ensuring public safety. 
Contact Us for Tree Trimming and Removal
We guarantee a secure and efficient tree fellingl process because we are experienced experts familiar with Redwood City tree care needs. Call us today at 650-454-0373 or fill out our online form for tree removal or pruning services.
Get in touch today and receive a complimentary consultation.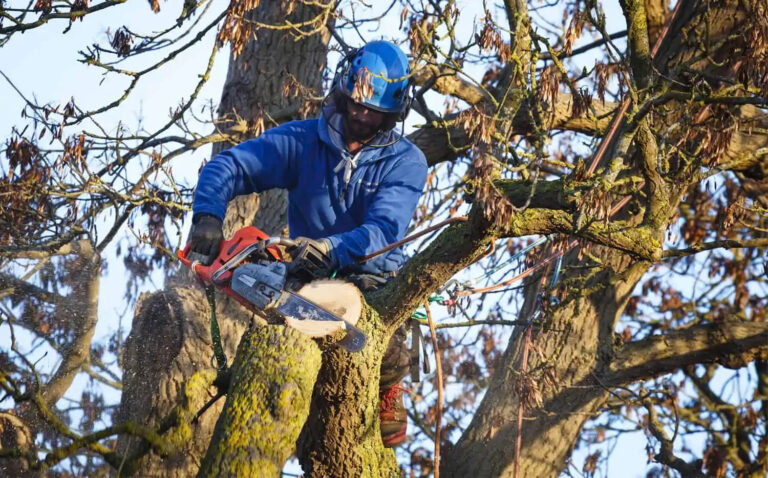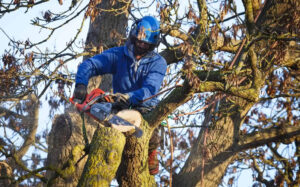 Pruning is one of the tree-care practices that rewards you most for your effort. It has multiple benefits, stretching from improving trees' health to enhancing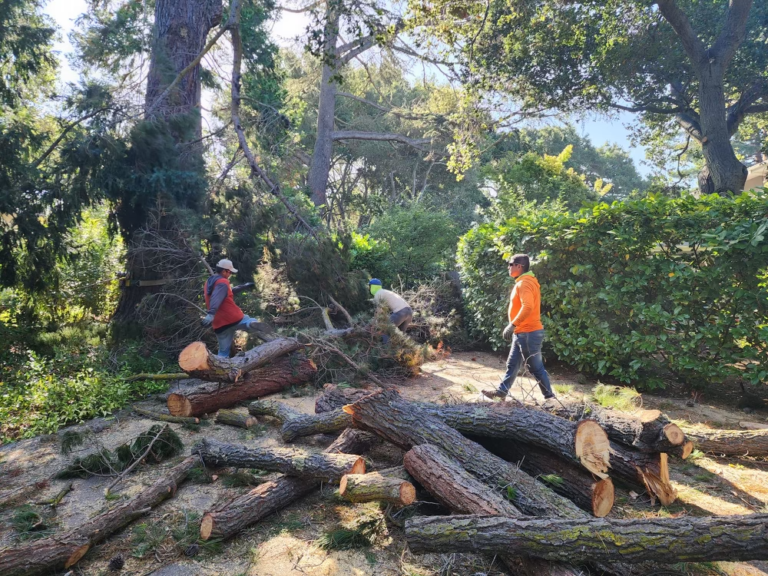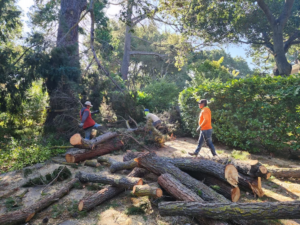 Your yard is more than just a patch of grass, trees, and flowers; it's a living, breathing ecosystem that needs regular care and maintenance. Trees