Emergency Tree Services in Santa Clara, CA
Incredible natural beauty is in Santa Clara's DNA. The treed spaces and glorious weather, as much as an entrepreneurial buzz, make this city what it is. This is where skyscrapers and giant trees grow side by side to create a healthier, greener modern city. 
When something happens to threaten a Santa Clara tree (or to make a tree the threat), Fire Fighter Tree Service's team of trained, experienced arborists can handle the emergency safely and ethically.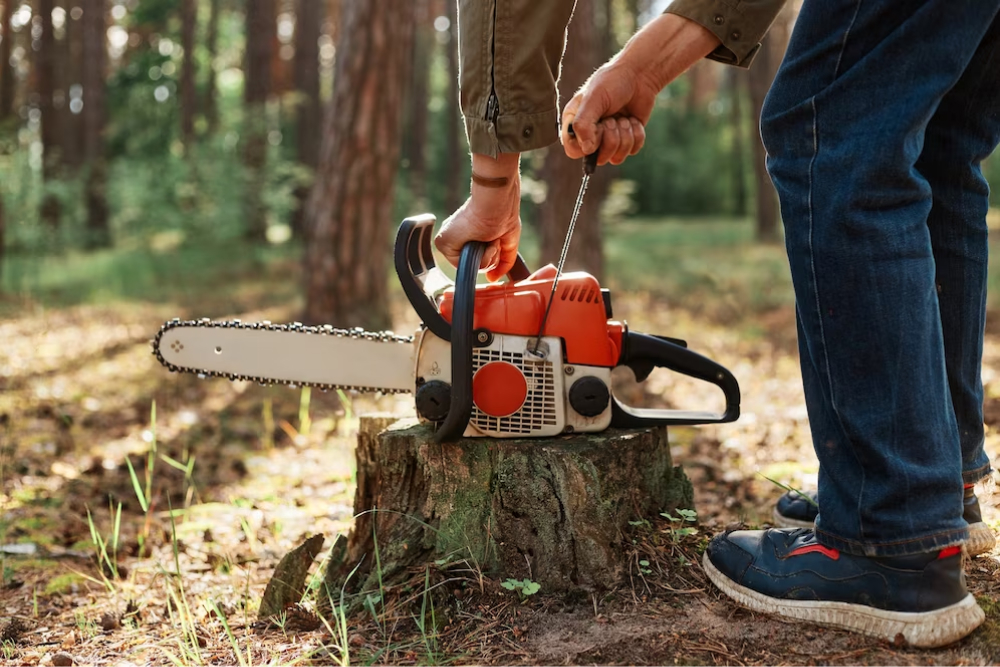 Santa Clara, CA Tree Removal
Fire Fighter Tree Service is a family-owned business that's been caring for trees in the Bay Area since 1986. Our team of experienced certified arborists is deeply invested in balancing and nurturing the ecology in the entire Bay Area, including Santa Clara. 
We draw on our decades of experience in tree care, including 25 years in wildland firefighting, while guiding clients on gardening best practices, diagnosing and treating diseased plants, strategically pruning for increased well-being, and removing trees that have become a health or safety threat.  
Emergency Tree Services in Santa Clara
Certified Arborists On Call
We're here to take care of all your Santa Clara tree pruning, planting, removal, and disease-management needs. Everyone on our team has a certificate from their training in arboriculture or related tree-care fields, knowledge of tree biology and physiology, and extensive experience in tree care.
Our dedicated emergency response team is ready 24/7. We work quickly and decisively to safely and ethically remove the affected tree using industry-grade technology and techniques in line with local regulations.
Our pruning and tree-removal techniques ensure a safe environment, tree health, and a beautiful landscape. Trimming services include crown thinning, deadwood removal, and tree shaping.
Stump Grinding and Removal
Our state-of-the-art equipment transforms tree stumps into tiny bits of wood that can be used as mulch or cleared away.
Recycling Wood and Debris
We remove and recycle all fallen branches, logs, and other unwanted debris from the site.
Tree Preservation and Root Management
We're passionate about tree conservation and are eager to share expert advice on best practices for tree health.
24 Hour Tree Service in Santa Clara, CA
Every second counts when you're dealing with a tree emergency. That's why Fire Fighter Tree Services' dedicated emergency response team is here to help you day or night. 
Anything from decay, disease, root damage, and leaning trunks to uprooting during bad weather can create a tree a hazard. In such situations, our experienced team quickly assesses the affected tree and potential risks before safely removing it (or part of it) while protecting the surrounding vegetation, buildings, and structures.
Additional Services and Expertise
The first thing we do when starting a project is thoroughly assess the affected tree's condition and potential risks. We then know what methods and equipment to use and which preventive measures to take. 
Next, we give you a detailed estimate of the scope of work, services, materials, and costs.
After completing the project, we offer these additional services to enhance your garden's safety and aesthetic appeal: planting, tree repositioning, rough grading elevation, and finish grading.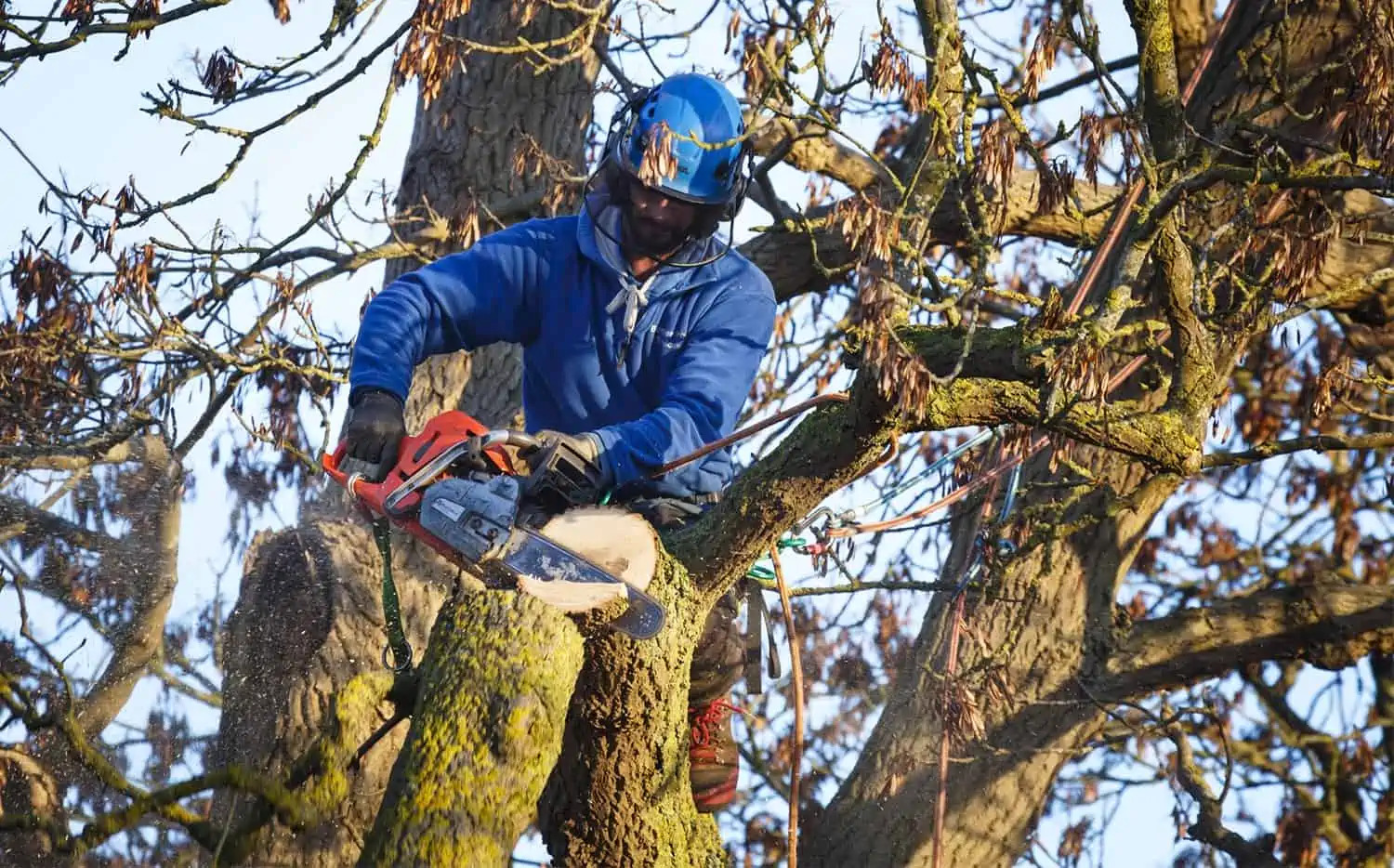 City Information and Local Tree Types
Santa Clara is a recognized tree hero. The city's innovative efforts to fill out its urban forest have earned Tree City USA's coveted Growth Award 23 times. One of Santa Clara's most-beloved trees is the bigleaf maple. Its round crown and huge leaves create shade like no other in the sunny seasons. Bigleaf maples don't tend to be bothered by pests. However, mature trees' branches are vulnerable to breakage. We remove broken branches using sharp, sterilized pruning equipment to minimize damage and fast-track healing.
The sycamore stands out because of its height, large leaves, fuzzy pods, and unique-looking bark (parts of the outer brown layer peel away, showing tan, gray, and white patches underneath). These are ideal city trees because they purify polluted air without being harmed. But their shallow roots can damage paving, underground pipes, and buildings in cramped yards. We can advise on the least-invasive intervention when a tree poses a risk to your home.
Gray pines attract birdlife (red-shafted flickers and California jays flock to their branches) and have a sweet, fresh scent thanks to chemical compounds called terpenes. However, these trees are susceptible to pests like aphids and diseases like Western gall rust. We can diagnose and treat the various causes of sickly and struggling gray pines. 
Tree Pruning and Removal Process
Our tree trimming and felling process is simple and effective. 
Contact Us for Tree Trimming and Removal
Let us handle all your tree matters. We are professional, affordable, and available for all your tree needs in Redwood City. Call us at 650-454-0373 or request a service quote today. 
Get in touch today and receive a complimentary consultation.