Emergency Tree Removal in Redwood City
When trees are an immediate threat to your property, personal safety, or public infrastructure, prompt action is necessary. At Firefighter Tree Service, we provide emergency tree removal to the Redwood City community to prevent accidents and property damage.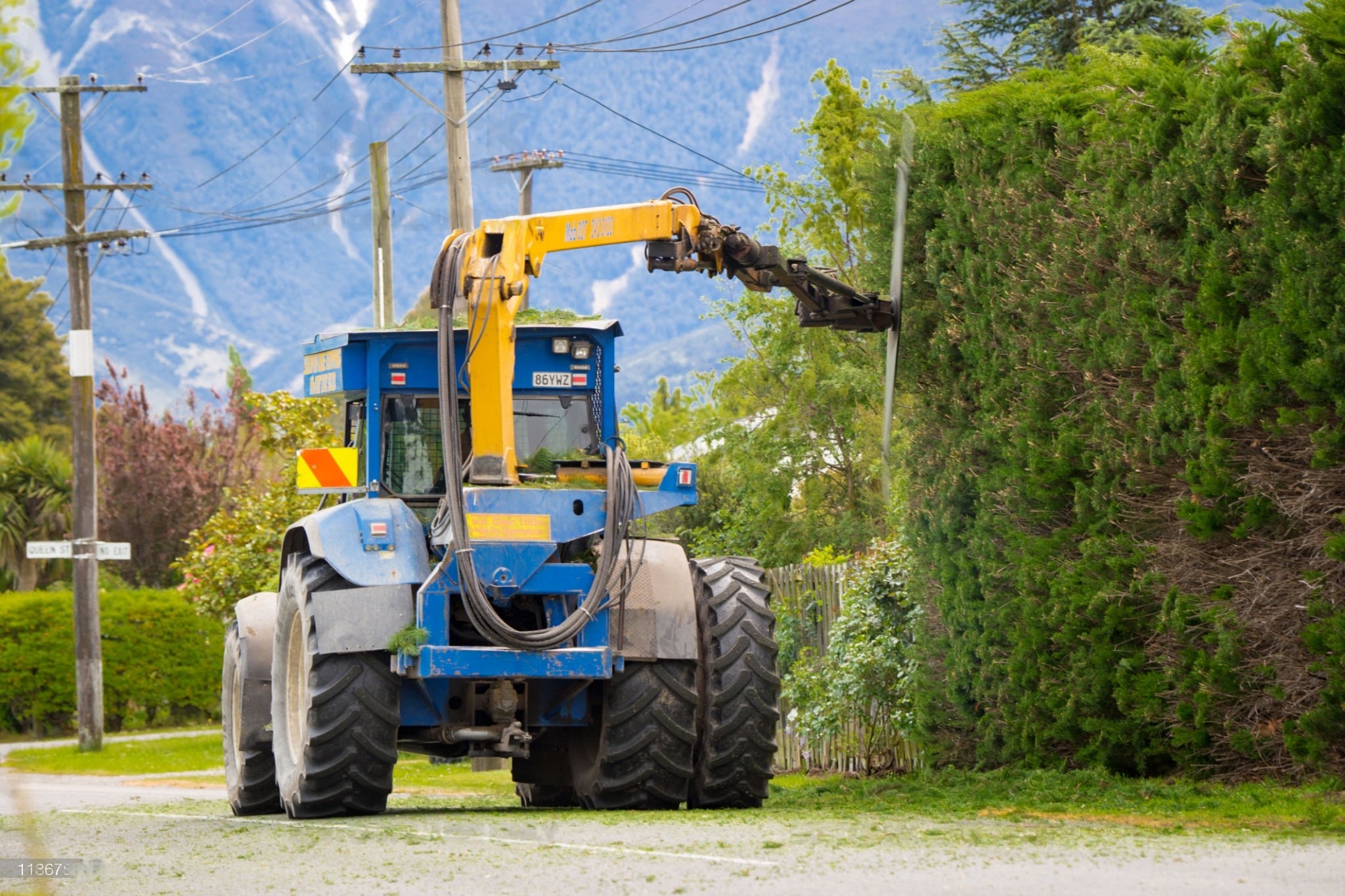 Understanding Emergency Tree Removal
Firefighter Tree Services has a dedicated emergency response team to manage high-pressure situations while prioritizing safety. Our business is also insured and bonded as an added protective measure to our workforce, your life, and your property. We uphold industry-standard safety and ethical practices to minimize risks and accidents. 
As a locally owned and operated business, we know Redwood City topography, tree species and biology, prevalent emergencies, and suitable intervention strategies. Our experience, familiarity, and proximity to the community allow us to access the site and conduct physical inspections. 
Our Emergency Tree Removal Process
Our tree trimming and felling process is simple and effective.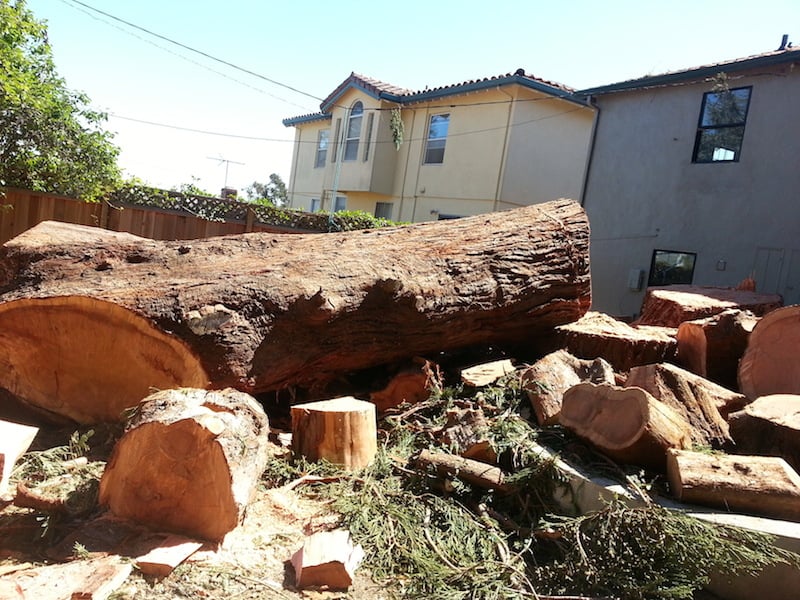 Safety First: The Importance of Professional Services
Emergency tree removal necessitates the expertise of certified arborists who can effectively navigate the situation's complexities. Although DIY is an option, there are inherent hazards associated with the process. Working at heights, operating heavy machinery, and handling sharp tools are all part of the process. 
The risk of severe personal injury, including falls, cuts, and head or limb wounds, increases significantly without proper training. Inadequate knowledge also increases the likelihood of trees falling incorrectly, damaging structures, vehicles, or utility lines. 
Ensure risk-free tree felling by partnering with tree care experts. Our team complies with Redwood City's regulations, conducting thorough risk assessments and developing safe tree removal plans. We undergo training and certification, employ stringent safety protocols, invest in cutting-edge technology and equipment, and employ industry-standard techniques to remove trees safely. 
Contact Us for Tree Trimming and Removal
We guarantee a secure and efficient tree fellingl process because we are experienced experts familiar with Redwood City tree care needs. Call us today at 650-454-0373 or fill out our online form for tree removal or pruning services.
Get in touch today and receive a complimentary consultation.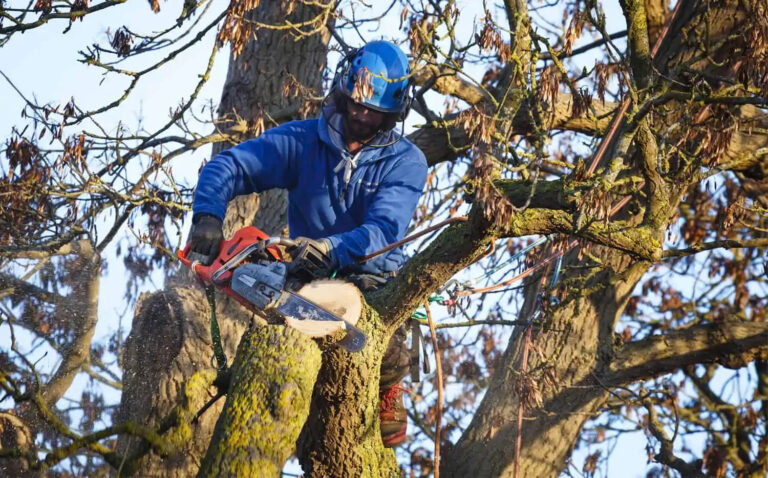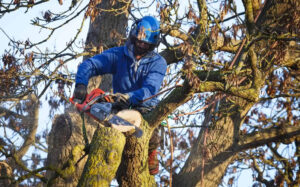 Pruning is one of the tree-care practices that rewards you most for your effort. It has multiple benefits, stretching from improving trees' health to enhancing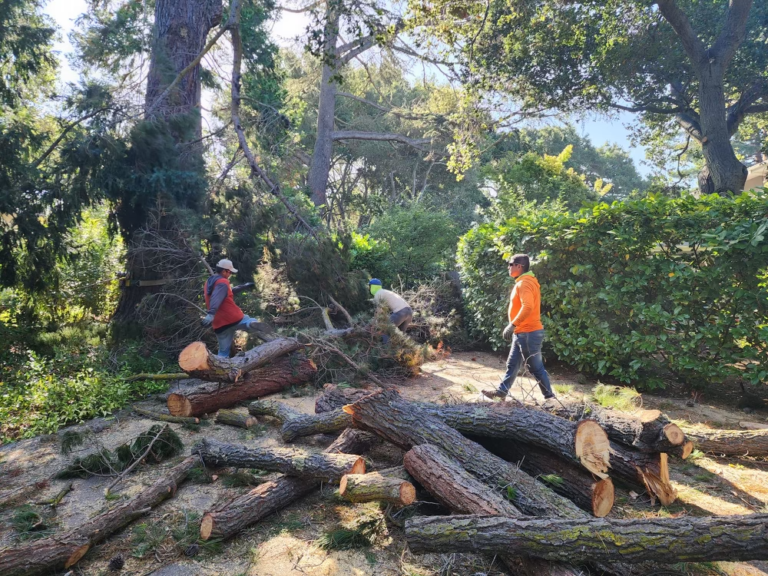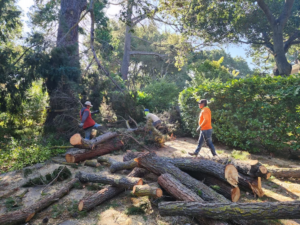 Your yard is more than just a patch of grass, trees, and flowers; it's a living, breathing ecosystem that needs regular care and maintenance. Trees