Tree Services Los Altos Hills
Situated in the southern area of the San Francisco peninsula, Los Altos Hills is home to a vibrant and picturesque landscape of vibrant hills and idyllic residential suites. It is also home to several beautiful native tree species that comprise the area's ecosystem. The Fire Fighter Tree Service is proud to serve the area of Los Altos Hills, and we provide our services to keep the trees vibrant and beautiful, just like the community.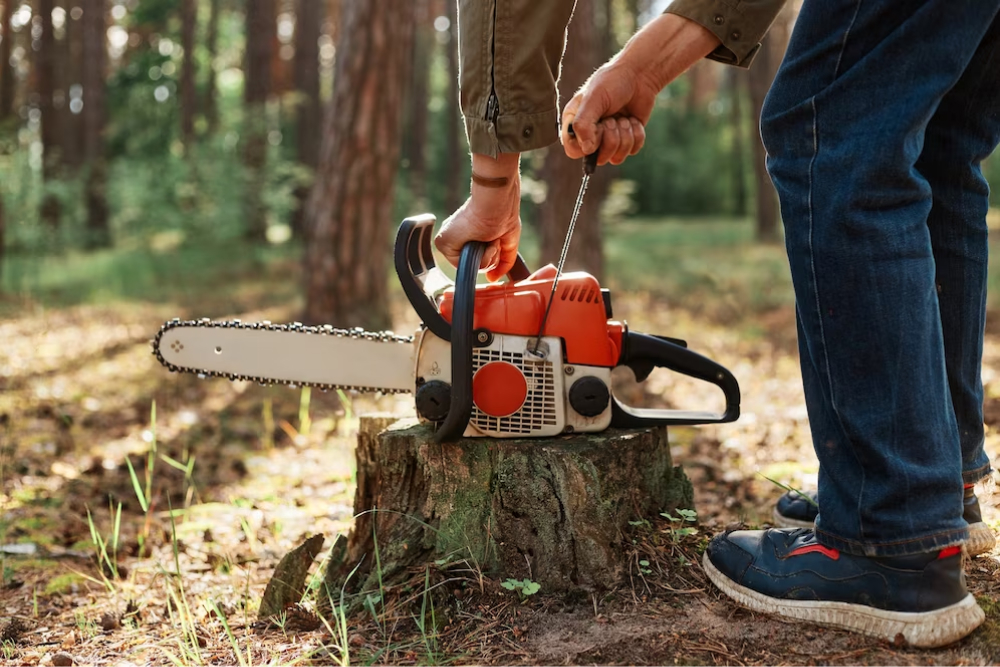 What are Tree Removal Services?
Tree removal services involve inspecting your tree and assessing it's health. Afterwards, if it is deemed safe to remove your tree,  you will be provided with a quote and estimate. This will depend entirely on the size and difficulty of removing your tree. We then utilize specialized equipment to break the tree down and remove it safely.
Why Choose Firefighter Tree Services?
At Fire Fighter Tree Services, we provide rigorous training to all our specialists to ensure our trimming and felling techniques are of the highest standard to protect your home and the beauty of the surrounding area. We employ seasoned arborists who are well-versed with local tree varieties and can make informed decisions on removing invasive species and how to control local species as well. Our equipment is OSHA-approved and always kept current to reduce risk and provide the best quality trim possible. Additionally, we are fully certified with the BBB, and we have full liability insurance to protect you, your property, and our staff during all operations.
What other services do you provide?
In addition to tree removal, we also provide tree trimming/pruning to keep branches and other unwanted elements from growing too rapidly. Trimming and pruning is much cheaper and safer compared to a full tree removal service and is an excellent way of providing upkeep on your tree. We also plant trees to ensure healthy growth after initial removal, and we provide full stump removal as well. We aim to create a sustainable environment with healthy tree growth rather than simply knocking down a few trees. 
Tree Services Los Altos Hills
Storm damage or rot spread? We are here to provide quick tree-felling solutions. Just give us a call and we'll assess the situation and use our specialized equipment to remove your tree quickly and safely.
For congested or highly populated areas, we expertly dismantle the tree piece by piece with the use of our specialized equipment to ensure that we do not harm any nearby structures or risk any potential damage.
After your tree removal, we grind the stump into fine wood chips which can either serve as mulch or be cleared away.
We painstakingly remove any branches that are frail, diseased or unstable to ensure your tree remains healthy. Our instruments are sterilized and kept sharp to ensure minimal harm to your tree. This procedure helps enhance light and airflow, reduce the susceptibility to diseases and helps strengthen the tree against harsh weather conditions.
To prevent disease or unwanted elements from spreading through your tree, we carefully locate and extract all decaying branches. This process strengthens your tree against pests and other foreign elements, beautifies its appearance, and, most importantly, reduces the risk of falling branches.
Tree shaping allows you to sculpt your trees how you see fit. Our goal is to create equilibrium and symmetry to achieve visual flair. We employ many diverse shaping techniques to achieve whatever look you desire.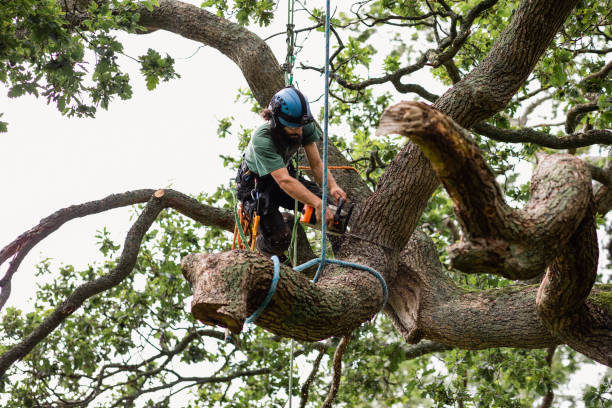 Why Do You Need Tree Removal Services?
Poorly maintained trees can quickly become dangerous hazards, especially if they develop weak branches or diseased roots. Consistent pruning allows you to maintain and strengthen the tree's vitality over a longer period of time. It also allows us to monitor your tree's overall health so we know when we need to remove it. These are the benefits of tree removal services:
Bolster safety and aesthetics

Enhance tree health

Increase growth and foliage beaut
Tree Pruning and Removal Process
We follow a simple and effective process when it comes to tree trimming and felling. It begins with a comprehensive planning stage to ensure we do the job right.
Contact Us for Tree Trimming and Removal
Let us handle all your tree matters. We are professional, affordable, and available for all your tree needs in Redwood City. Call us at 650-454-0373 or request a service quote today. 
Get in touch today and receive a complimentary consultation.