​​Tree Health Inspection & Treatment in Redwood City
Do you require comprehensive tree care services in Redwood City? Our certified arborists are experts in tree health assessments, disease diagnosis and treatment, pest management, tree and soil maintenance, and health monitoring.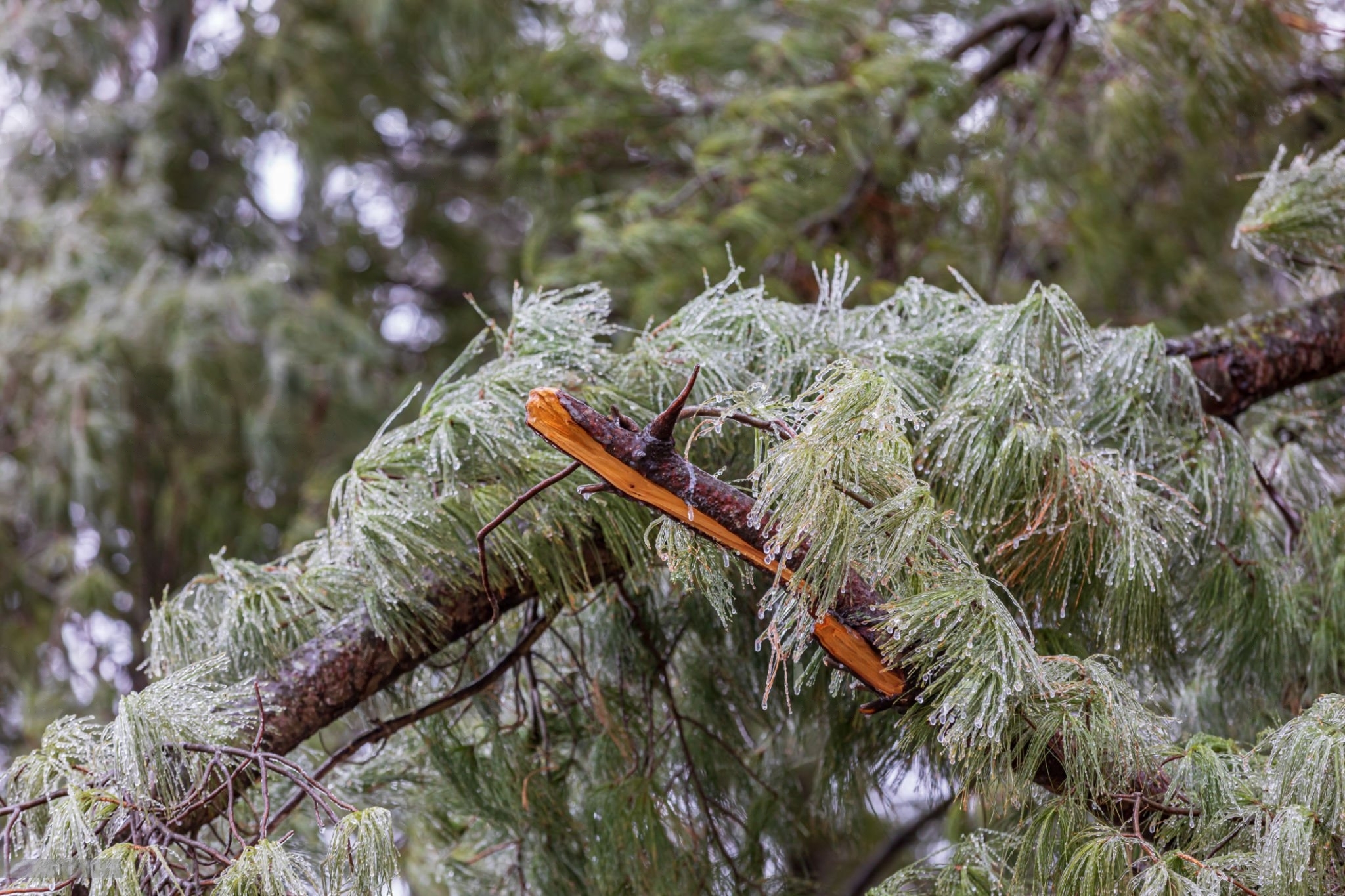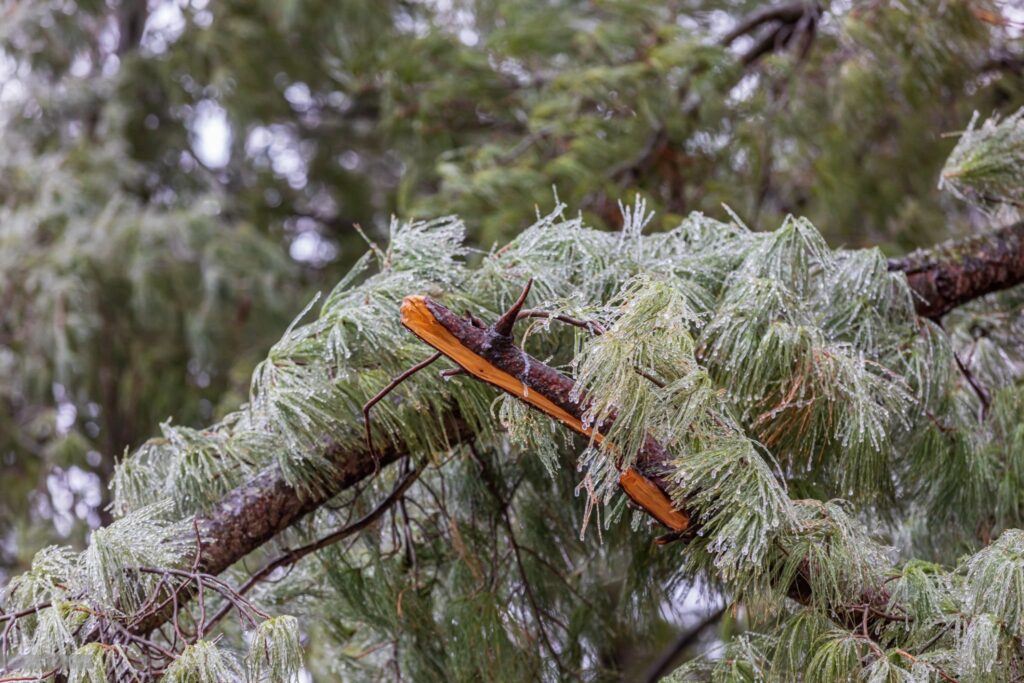 Understanding Tree Health Inspection and Treatment
Local Expertise
With a deep grasp of Redwood City's distinctive ecosystem, we know the region's common diseases and pests. Whether it is combating Sudden Oak Death or addressing the notorious Redwood Bark Beetle infestations, we've got your back. Our familiarity with local regulations and inspection protocols also positions us as the best choice for all tree-related concerns in the area.
Safety First
Safety is our foremost commitment in every project. We invest heavily in protection gear and adhere to industry practices and local regulations. Our insurance and bonding further mitigate risks to our team, your property, and the surrounding environment. So, you can rest assured that your property is in safe hands.
Tailored Solutions
We tailor our services to your unique needs and requirements, recognizing that every case demands a customized approach for precise and effective tree care and treatment. Our experience with different conditions has given us the expertise to deal with all common diseases and pests in California.
Our Tree Health Inspection and Treatment Process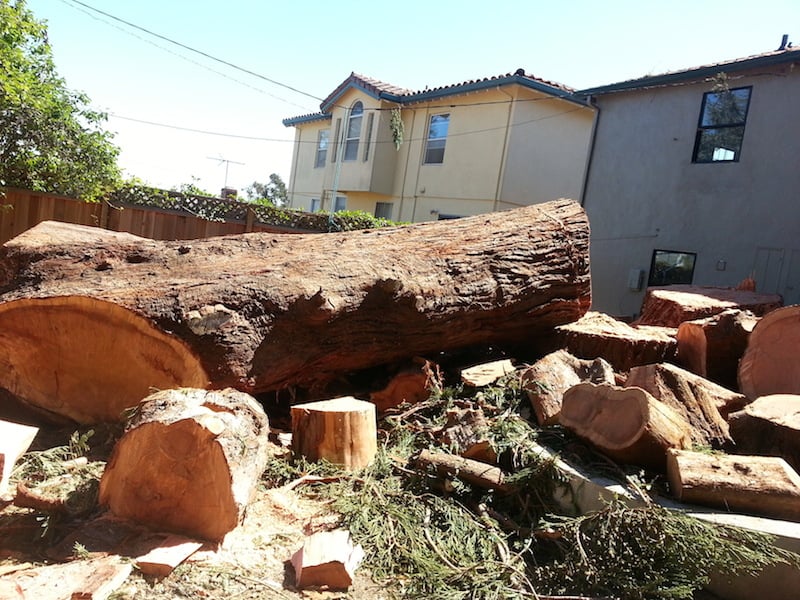 The Firefighter Tree Service Advantage
Comprehensive Care
We offer holistic care, covering everything from initial inspections to ongoing monitoring.
Quick Response
As an integral part of the Redwood City community, we respond swiftly to tree health concerns due to our proximity to clients.
Qualified Team
Our team has experienced, certified arborists trained in the most up-to-date tree health care techniques and familiar with Redwood's tree needs.
Keep Your Trees Healthy and Thriving
Choose Firefighter Tree Service for comprehensive tree health inspection and treatment. Our team's expertise and unwavering commitment to tree care ensure that your valuable trees flourish. We combine proficiency with advanced techniques to conduct thorough assessments, pinpointing all issues from tree disease and pest infestation to structural integrity problems.
Our tailored treatments rejuvenate and safeguard your trees, enhancing their longevity and aesthetic appeal. Trust us to keep your trees in optimal health, contributing to your property's beauty and Redwood City's ecological balance.
Get in touch today and receive a complimentary consultation.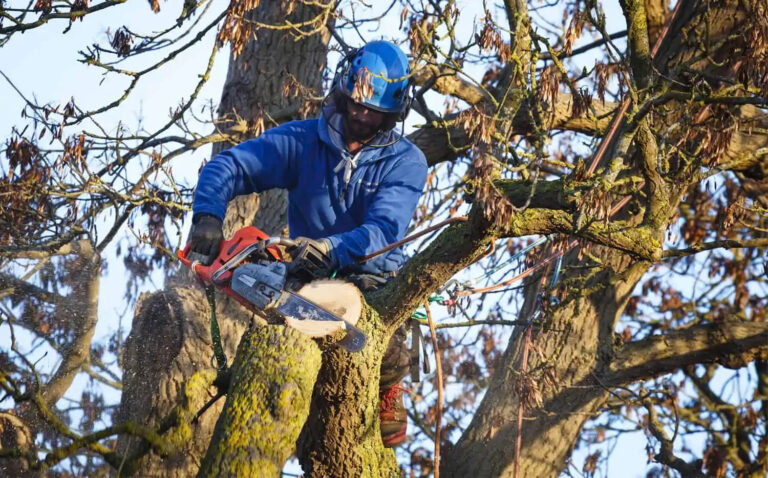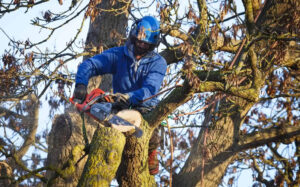 Pruning is one of the tree-care practices that rewards you most for your effort. It has multiple benefits, stretching from improving trees' health to enhancing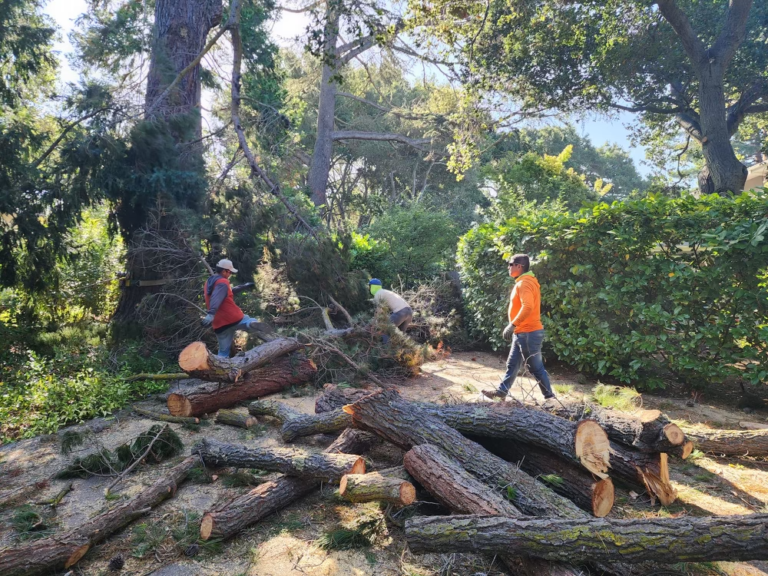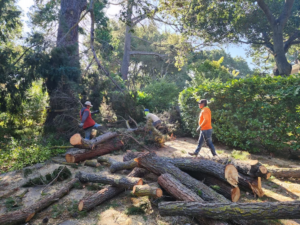 Your yard is more than just a patch of grass, trees, and flowers; it's a living, breathing ecosystem that needs regular care and maintenance. Trees